Main Content
Slideshow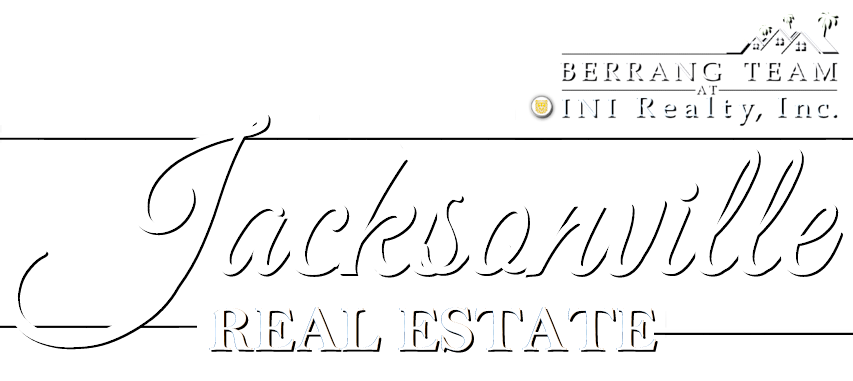 SEARCH

About
Real Estate Is My Passion.
Jacksonville Is My Specialty.
I specialize in the Jacksonville metro area. I am very familiar with the options and values in these areas, to the benefit of both my buyers and sellers.

Matt Berrang, REALTOR® – has the knowledge, drive, and experience to help you buy or sell your home in Jacksonville and surrounding areas area. With many years of experience, I will make your buying and selling process worry-free, simple, and most importantly: Successful!
Find out more
Looking to Sell?
Get the best price for your home
Effective marketing is the key to selling your home quickly and getting the highest price. Aggressive, effective marketing of our clients' homes by every available medium is how we've become the top real estate agents in the area. It's our job to assure that you get as many qualified offers as possible, allowing you to get the highest price the market will bear.

As the top team of real estate professionals, getting you the best terms and prices in all negotiations is simply part of our job.
We Get Results
contform Network
Thank you for your interest in getting in touch with me. Please select the option that suits you the best and fill out the form: